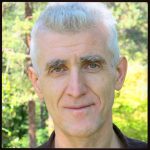 Chairman, Co-founder
Physician, Cognitive Behavioral Psychotherapist
Founder and Scientific Director of the
Funds of Environmental Medicine Institute
(IME, Paris, France)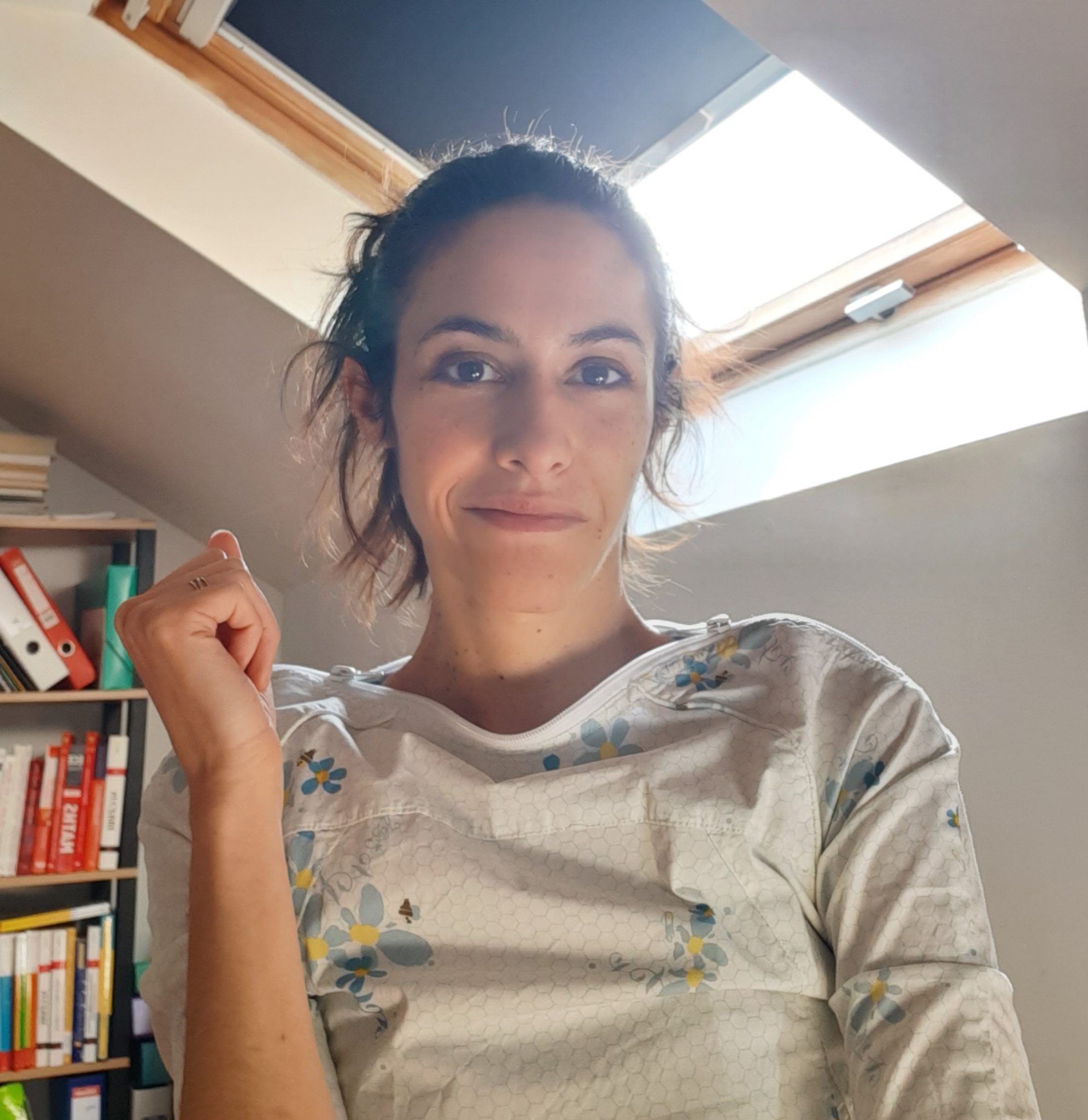 General Secretary, Co-founder
Psychologist, researcher in Behavioral and Cognitive Sciences and coordinator of the Laboratory of Psychology and Neurosciences at the Environmental Medicine Institute
(IME, Paris, France)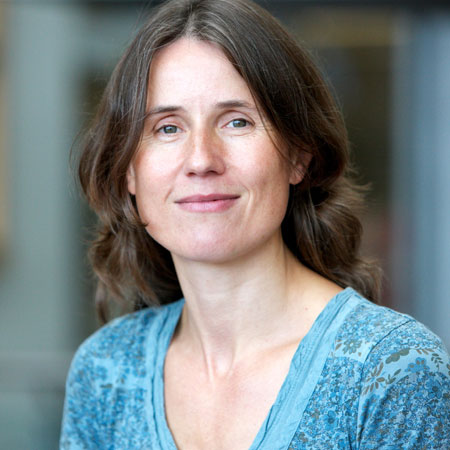 Researcher in Health Psychology, Deputy Head of School of Psychology, Associate Dean of research, Faculty of Health: Dentistry, Medicine and Human Sciences, at University of Plymouth (United Kingdom).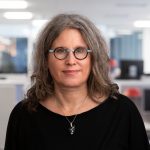 Associate Professor of Clinical Psychology and research group leader at Karolinska Institute (Stockholm, Sweden), President Elect of the International Society of Behavioral Medicine (ISBM)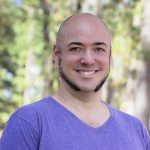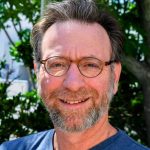 Professor in the Department of Ecology and Evolutionary Biology, in the Institute of the Environment and Sustainibility at University of California-Los Angeles (UCLA, USA), previously invited to the panel at the United States White House conference on Environmental Education (USA, 2013).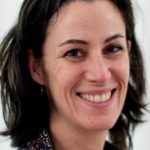 Member of the Board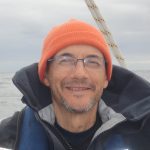 Member of the Board
Director of the Jean Nicod Institute (Center of research of Cognitive Sciences, Ecole Normale Supérieure, Paris, France), researcher in Philosophy.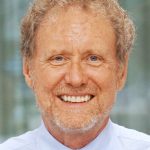 Health Sciences researcher at Queensland University of Technology (Brisbane, Australia), Psychologist, Chair of the Mental Health and Drug Advisory Council
See more…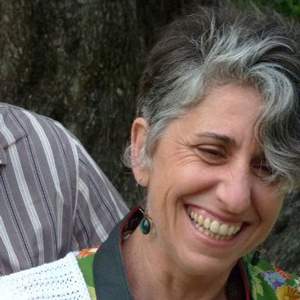 Member of the Board
Senior researcher in anthropology and sociology of the French Ministry of Ecology and Sustainable Development, and member of the Urban Planning Economy Transportation Laboratory (University of Lyon/ENTPE)
See more…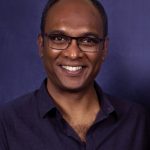 Researcher in Ethology, in particular in the study of the resilience of animal species facing change influenced by Human, at University of Witwatersrand (Johannesburg, South Africa).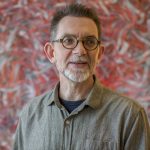 Professor and Chair of Communication Arts at University of Waterloo (Canada), researcher in Energy Humanities, Environmental Studies, Social and Political Philosophy, co-founder of the Petrocultures Research Group, recipient of the U of Alberta's most prestigious research award.